Choosing a plant theme for a baby's room is a great choice, especially if you're preparing a gender neutral nursery.
In an earlier article we told you about seven of the best plants for a baby nursery, as well as which plants to avoid. Not all plants are safe for little ones, if you haven't checked out that article make sure you do before adding any plants to your nursery decor.
There are many benefits to having real live plants in your nursery. They will add color, are calming, inviting and excellent air purifiers; aiding in creating a relaxing vibe in your baby's room. Your baby will benefit from all that plant's have to offer as they grow with them.
Below, we've rounded up our favorite plant holders that are perfect for a nature inspired baby room. These also make great baby shower gift ideas, share this article with your family or add the links to your baby registry.
This site features affiliate content. As an affiliate partner of various brands, we earn commissions on qualifying purchases, at no extra cost to you. Please read our disclaimer for more information.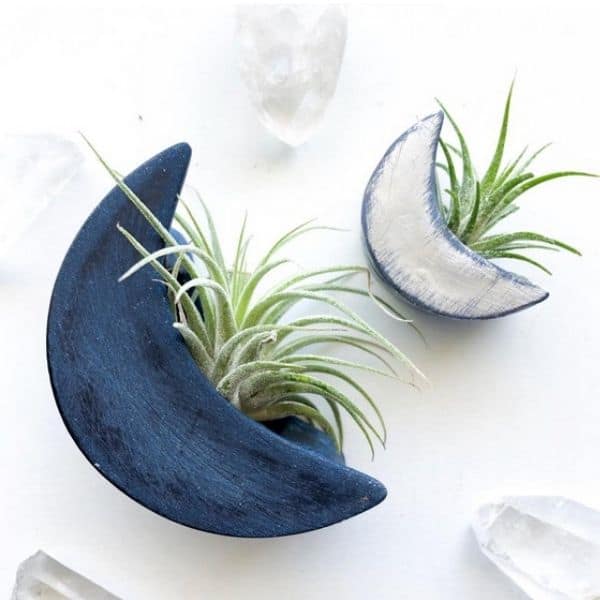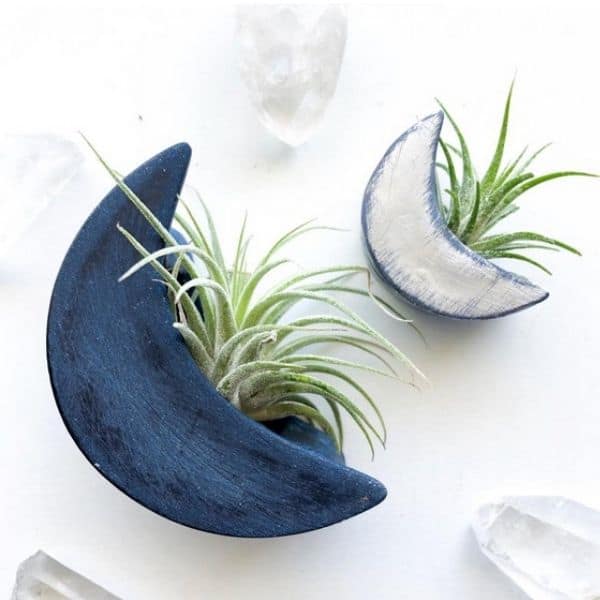 Moon shaped magnetic air plant holder from EmeraldMistGifts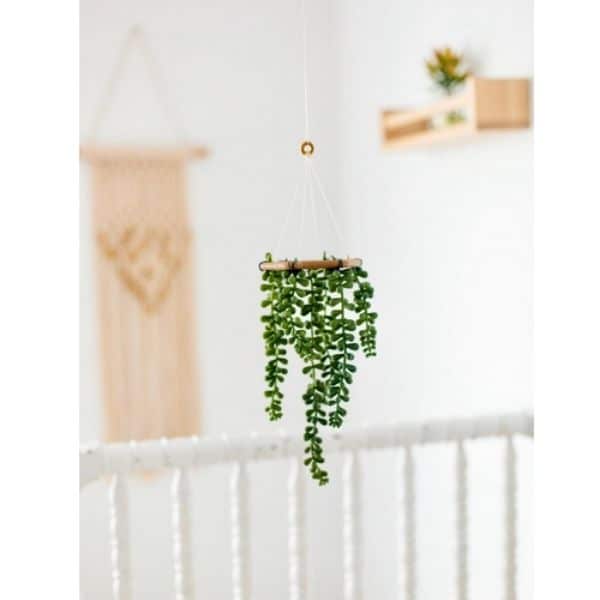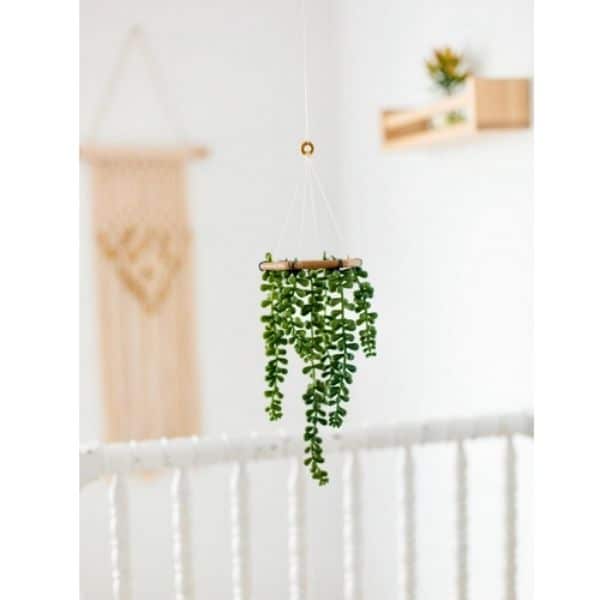 Succulent Baby Mobile created by LittleLinensDecor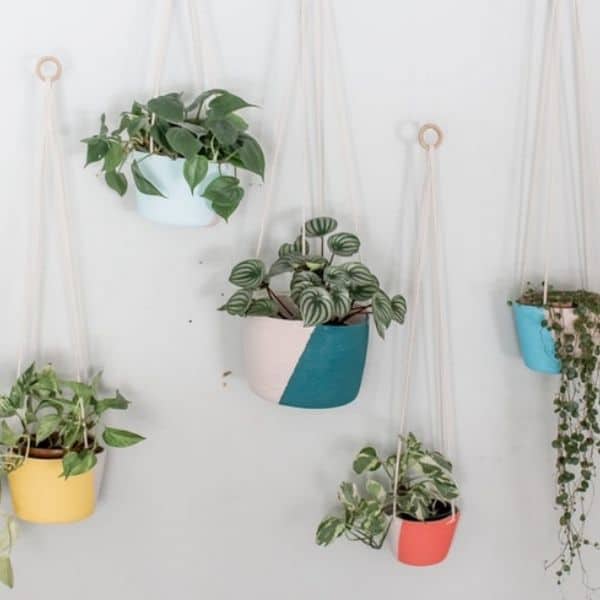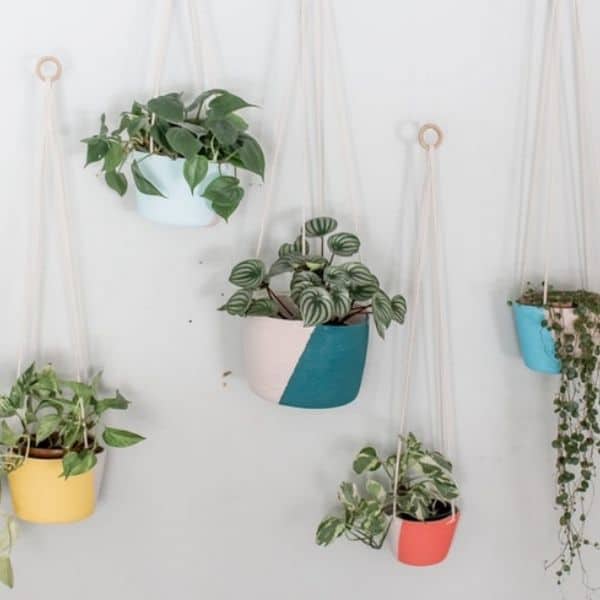 Color Block Macrame Hanging Planter from LittleLoveHome
Mama and baby llama succulent plant holder from La Jolie Muse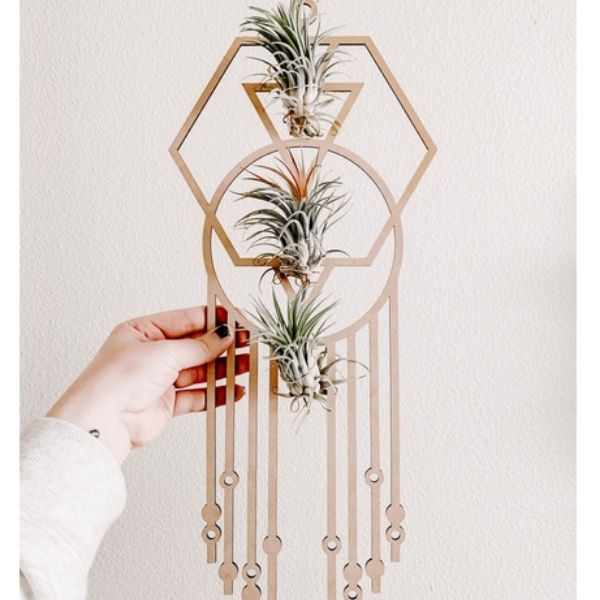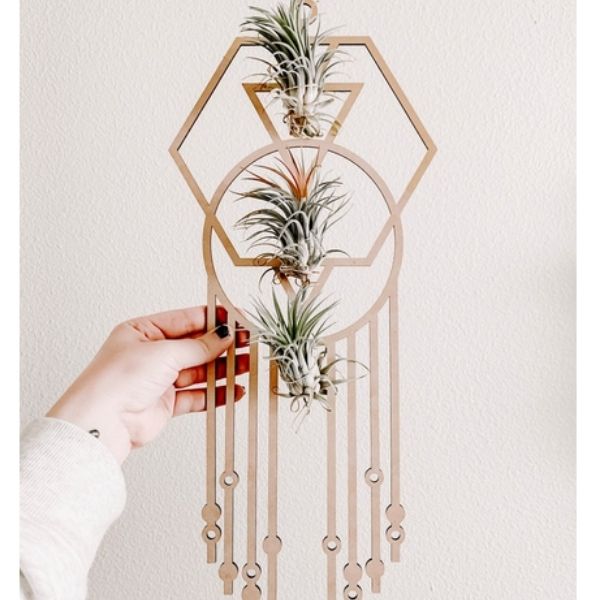 Geometric Macrame Inspired Air Plant Holder from OliveandApron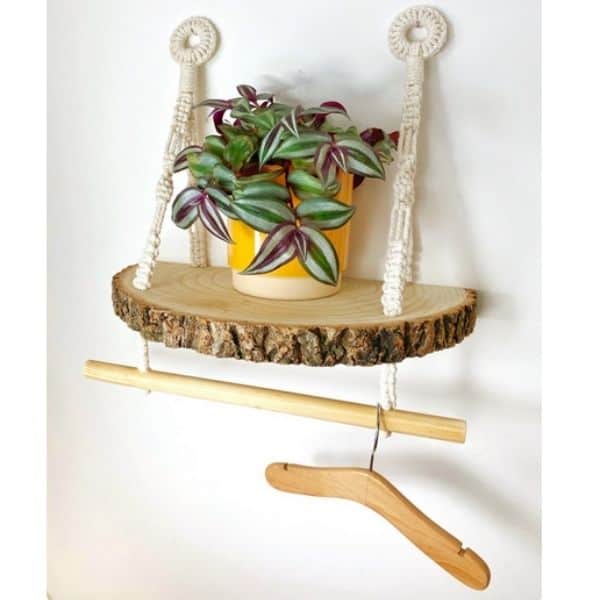 Macrame and Wooden Log Plant Shelf with Hanger from CraftedbyCeri
Macrame Hanging Plant Holder with Floating Shelf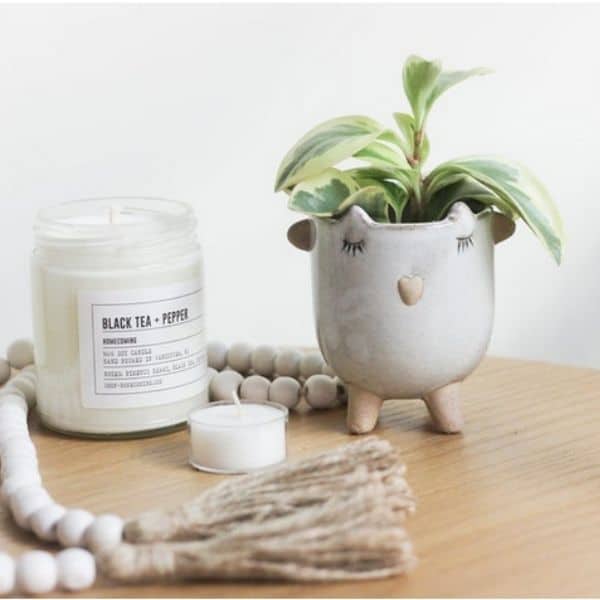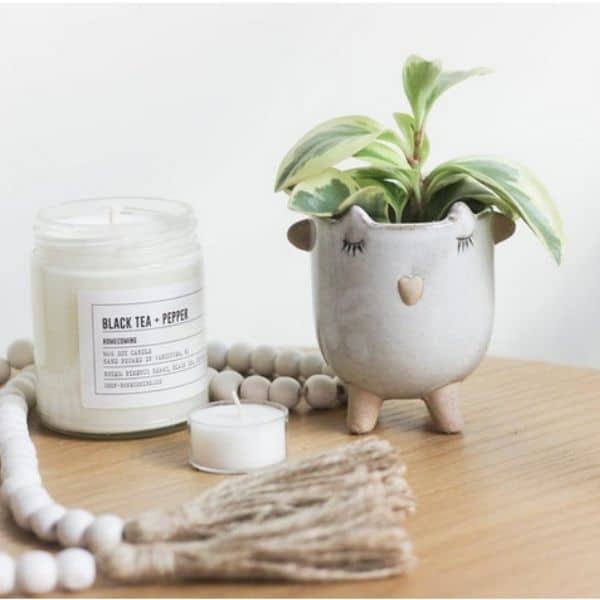 Footed Lamb Plant Holder from Sproutandabout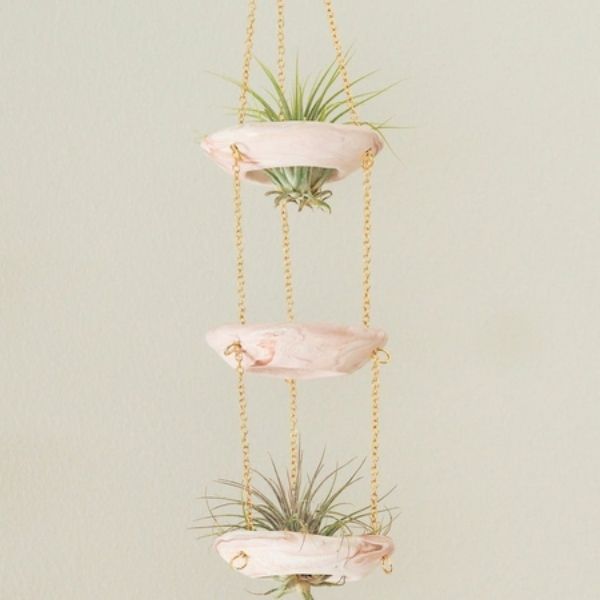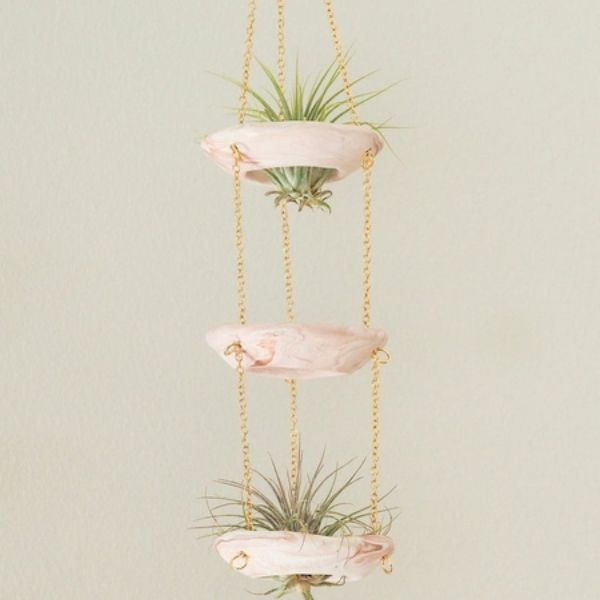 Rose marble modern air plant hanger handmade by PaintMyDream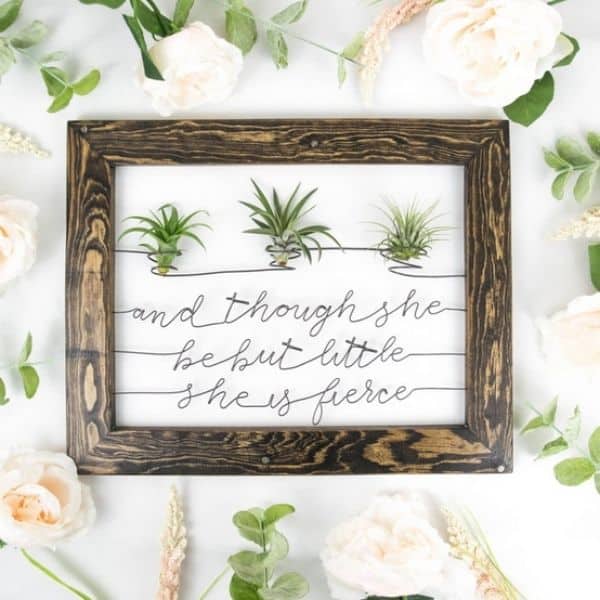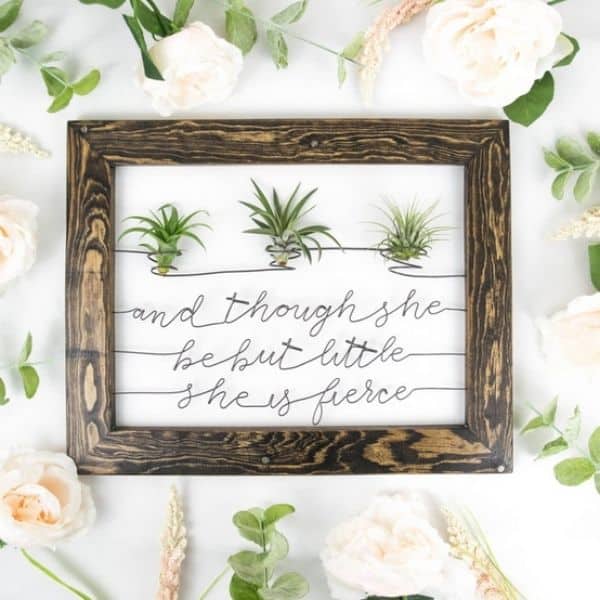 And though she be but little she is fierce wooden framed air plant holder for baby girl's room by rustandglam (more phrases available)
Genuine Leather Boho Inspired Hanging Plant Holder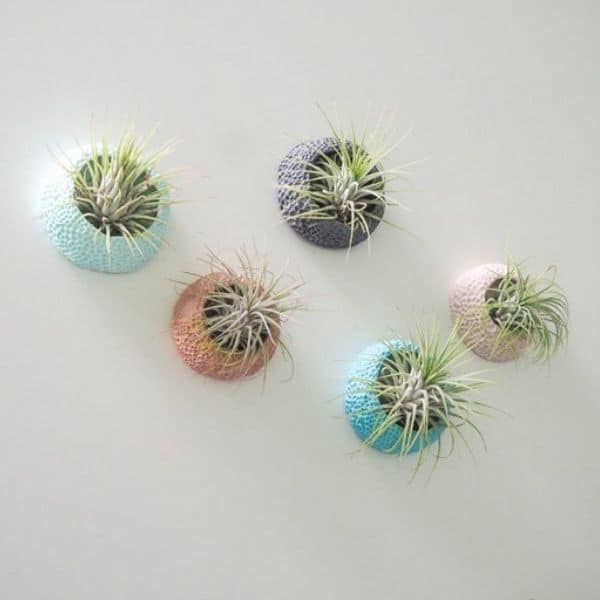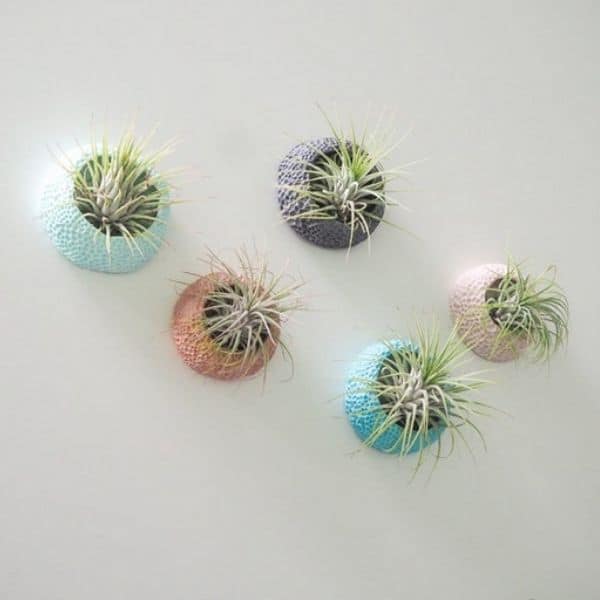 Air Plant Jellyfish Holders for wall or tabletop from PaintMyDream
Crocheted Sloth Hanging Plant Holder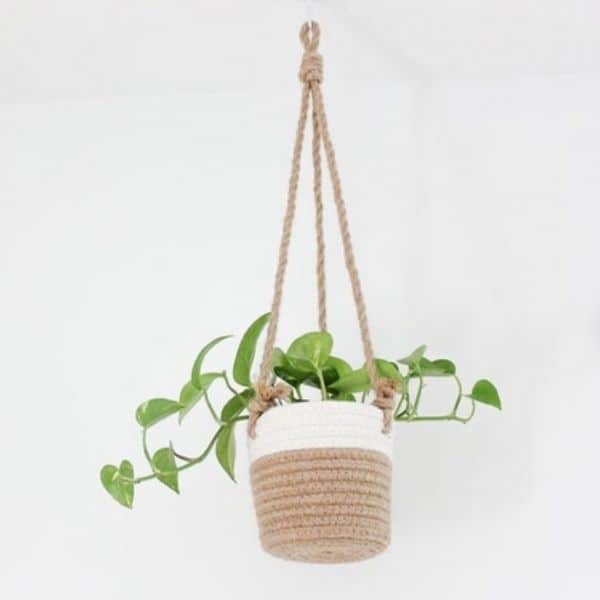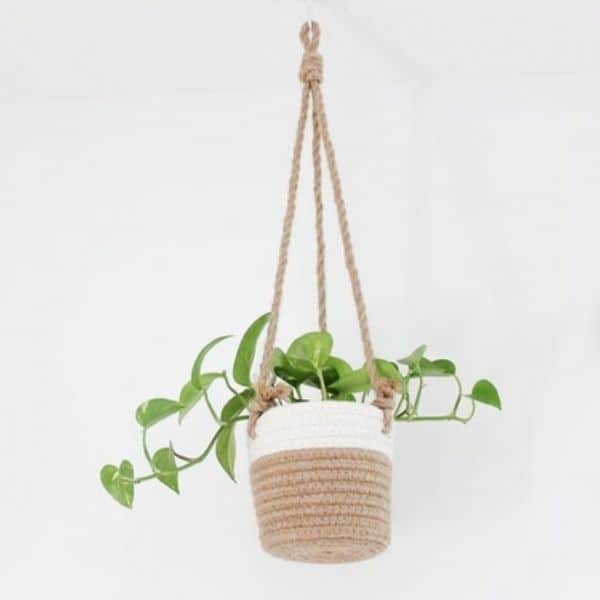 Medium Beige and White Cotton Rope Hanging Planter from Sproutandabout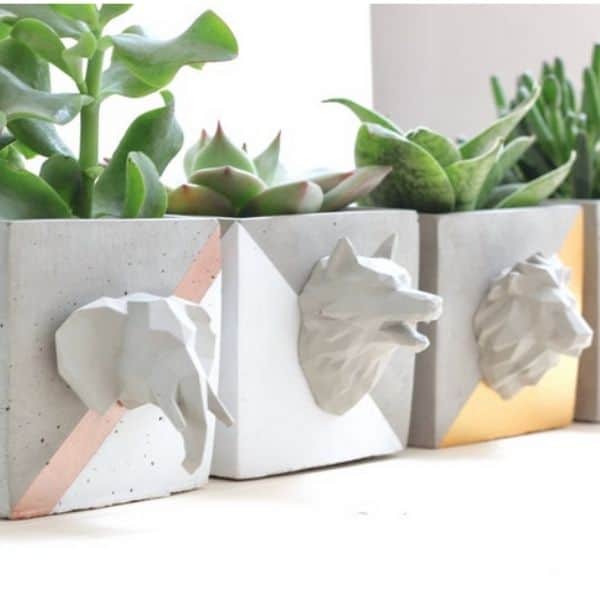 Animal Head Succulent Plant Holders created by YouConcreteMeShop
Modern Boho Metal Plant Hanger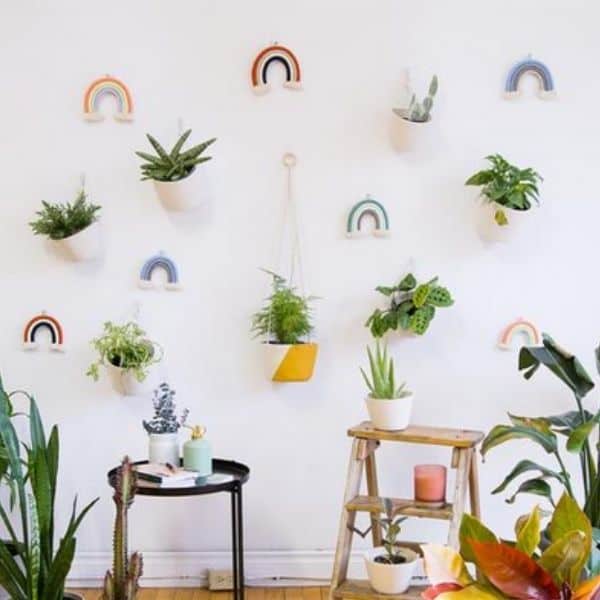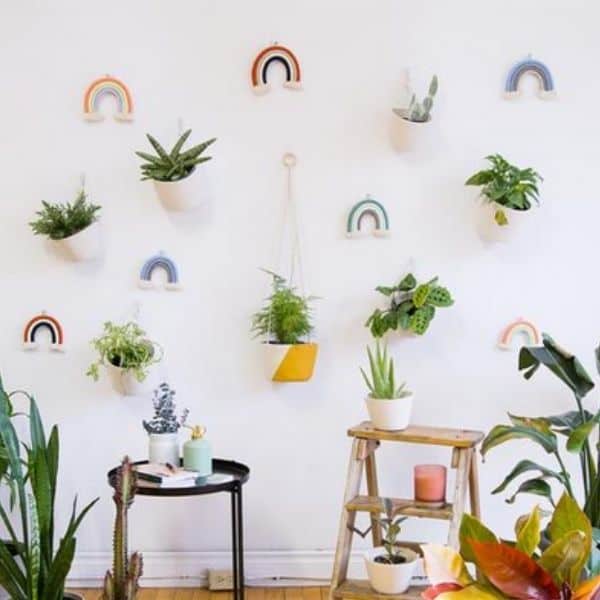 Wall Hanging Baskets from LittleLoveHome
Other Plant Themed Decor Ideas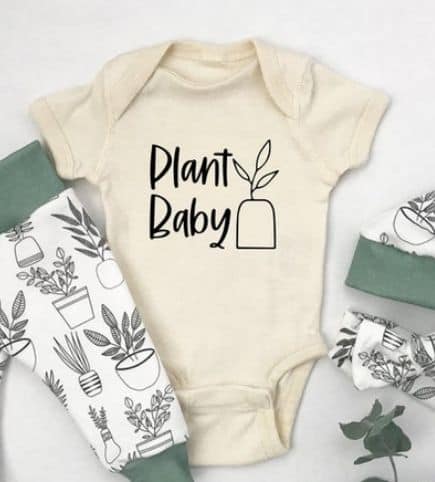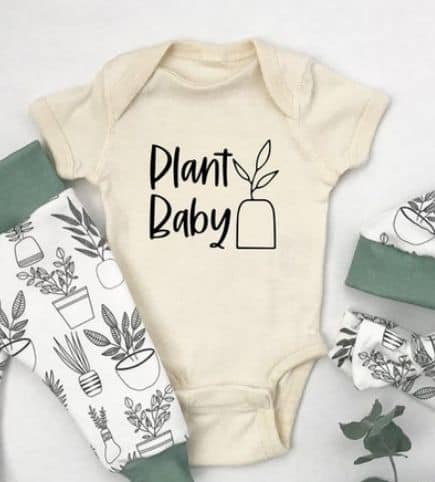 Plant themed Baby Outfit perfect Baby Shower Gift for Plant Lovers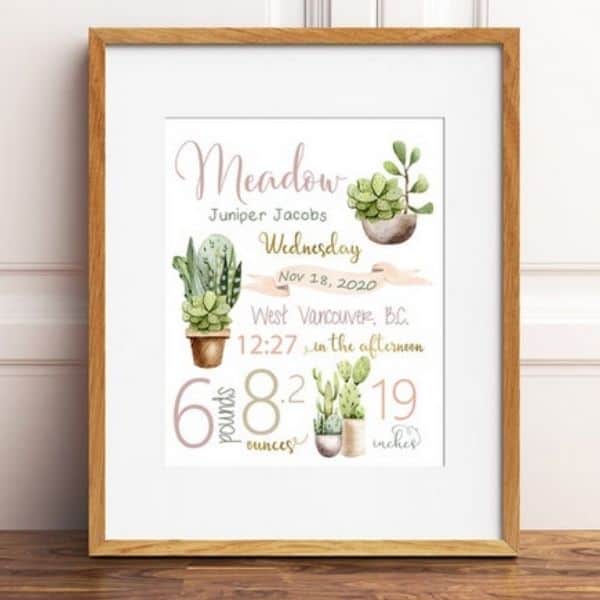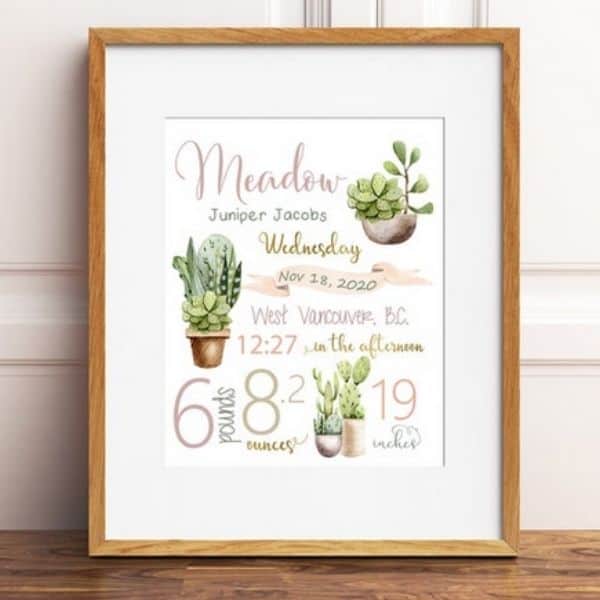 Cactus Themed Birth Stats Wall Art for Baby Nursery
Pin for later so you'll always know where to find these adorable plant holders for your plant themed nursery.